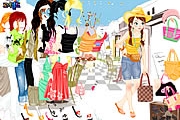 Dress Up for Vacation
1,855 PLAYS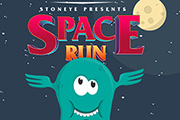 Space Run
1,360 PLAYS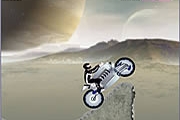 Motor Bike 2
4,236 PLAYS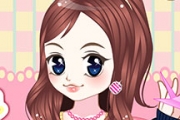 Origami Paper Cranes
3,277 PLAYS
Get The Hell Out!
1,842 PLAYS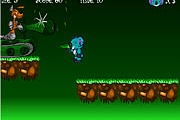 Binky's Quest
2,313 PLAYS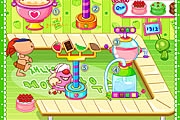 Cake Factory
3,856 PLAYS
GAME CONTROLS
1. Controls:
- use arrow keys to move the snake around the board
2. How to play:
- collect all fruits and bugs that show up on your way
- you have 3 lives for the entire game which consists of 3 rounds
- you will lose a life by colliding with an obstacle, an earthworm or your own tail
- your goal is to collect as many fruits and bugs as you can
- fruits and stars appear every few seconds in random places
- the snake moves faster with every round
3. Bonuses:
- special stars appear on the board randomly - collect them to get bonus points
Game Description
Meet Jake. This friendly creature really needs your help. Move the snake around to collect as much fruit as you can. Watch out for the earthworm! Enjoy!
Need Help? View our video walkthrough