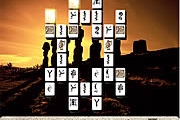 Enigmatic Island Mahjong
830 PLAYS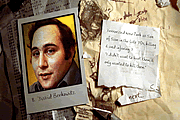 Geek or Serial Killer?
1,458 PLAYS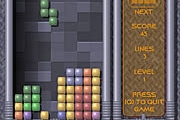 Tetris Flash
12,359 PLAYS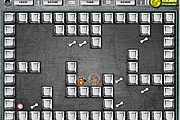 Pair Them Scooby
868 PLAYS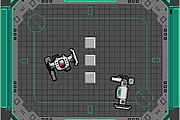 Robodome
1,416 PLAYS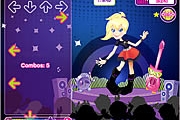 Polly Pocket Show
874 PLAYS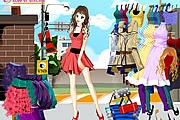 Spring Summer Mid-Season Time
892 PLAYS
GAME CONTROLS
Use mouse to move blocks to protect eggs.
Game Description
Havingappeared under the pressure of huge, angry dinosaurs, small eggs don't know where to run and where to take cover. Deliver special beams on support so that when the dinosaur will walk over the earth, on eggs stones didn't fall down. Play now!
Need Help? View our video walkthrough