Kiwifruit Brittle Parfait
Kiwifruit Brittle Parfait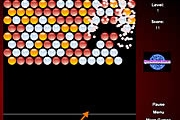 Bubble Specials
2,471 PLAYS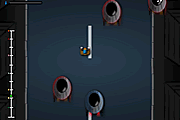 Run! Run! Alien Invasion!
1,734 PLAYS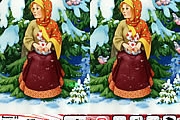 Funny New Year 5 Differences
2,285 PLAYS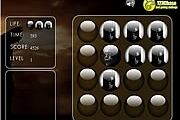 Memory Balls - Batman
1,896 PLAYS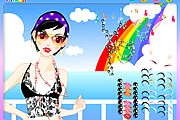 Vacation Time Make Up
1,652 PLAYS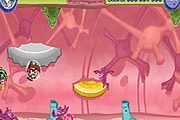 Guts 'n Glory
2,876 PLAYS
Meal Masters 2
2,072 PLAYS
GAME CONTROLS
This game is played with mouse only.
Game Description
Delicious parfait is an indispensable part of your party. If you can make a good-looking and delicious Kiwifruit brittle parfait by yourself, all eyes will on you! Have Fun!
Need Help? View our video walkthrough