Knigh Princess Great Escape
Knigh Princess Great Escape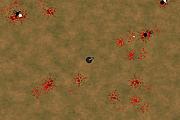 Click Bang Pow
967 PLAYS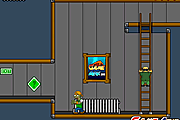 My Undead Neighbors
3,492 PLAYS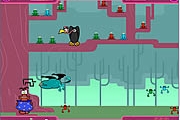 The Evil Cockroach Wizard
1,391 PLAYS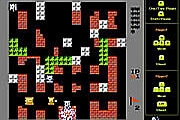 Battle City Tank
1,546 PLAYS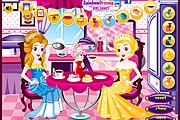 Princess Tea Party
961 PLAYS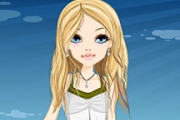 The Surfing Girl Dress Up
2,042 PLAYS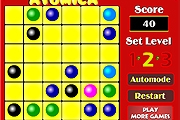 Atomica
1,224 PLAYS
GAME CONTROLS
Knight:'AD' to move,'W' to jump,'S' to attack;
Princess:←→ to move,↑to jump,↓to charm enemy.
Game Description
Theprincess was locked up in the dungeon by witch,because witch envy beautiful of princess.Brave knight to rescue the princess,entered the dungeon.There are variety of risk and the witch's minions.Can he successfully rescued the princess? Enjoy!
Need Help? View our video walkthrough