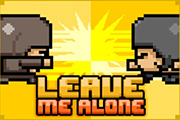 Leave Me Alone 2
2,707 PLAYS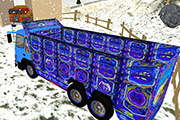 Indian Cargo Truck Driver
2,458 PLAYS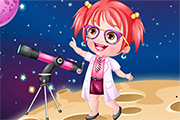 Baby Hazel As Astronomer Dressup
2,180 PLAYS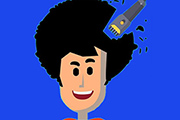 Barber Shop!
2,800 PLAYS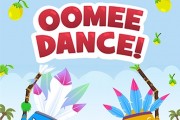 Oomee Dance
1,239 PLAYS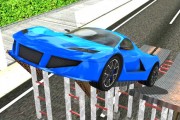 Car Stunt Driving 3d
1,814 PLAYS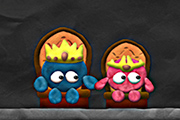 Plasticine Bubbles
2,408 PLAYS
GAME CONTROLS
Use the swipe method (mobile) and keyboard arrows (desktop) to kick away the zombies.
Game Description
Leave me alone is an action packed HTML5 game. This game will test your reflexes, do you have what it takes to be a ninja? In this online game you need to fend of incoming zombies from all directions. It starts easy, but gets increasingly difficult in later stages!
Need Help? View our video walkthrough