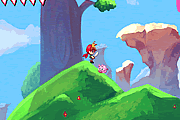 Booty Call!
1,028 PLAYS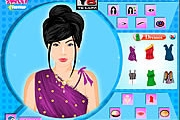 Angelina Jolie Makeover Game
1,241 PLAYS
Infinite Balls
944 PLAYS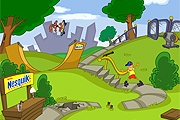 Nesquik Quest
1,451 PLAYS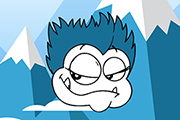 Little Coloring Yeti
27 PLAYS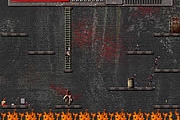 Corpses Of The III Reich
1,246 PLAYS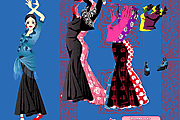 Flamenca
1,048 PLAYS
GAME CONTROLS
Arrow keys to move. Offense: A-dodge. S-shoot. D-dunk. F-pass. Defense: A-steal.S-block.
Game Description
Sports game.Think you can do better than those punks in the NCAA? Build a basketball team and take the rock to the hole, stick-style! Play a quick scrimmage or haul your team through the brackets to the finals! Have Fun!
Need Help? View our video walkthrough