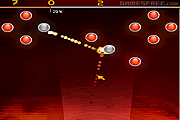 Breakout Evolution Game
3,736 PLAYS
Fashion Boots Dress Up
1,894 PLAYS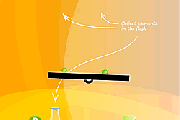 Molecula
3,051 PLAYS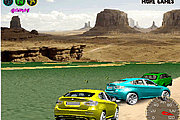 3D Jeep Racing
2,859 PLAYS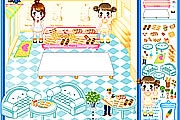 Pastry Shop
2,798 PLAYS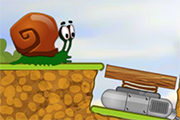 Snail Bob 1 html5
1,687 PLAYS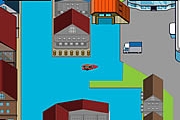 Dam To The Ham
3,626 PLAYS
GAME CONTROLS
Use arrow key to move and jump
Game Description
Marioand Yoshi is back in the mario land. This time they will be collecting fruits for the princess. There are
many fruits out there in the platform. Help mario and yoshi get all the fruits and return to the princess. Watch out
for the monsters, do not let them get you. Have Fun!
Need Help? View our video walkthrough