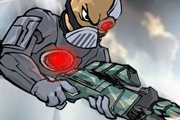 Mass Mayhem 2099 A.D.
487 PLAYS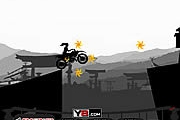 Ninja Bike Stunts
948 PLAYS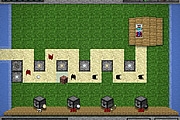 Minecraft Tower Defense
1,310 PLAYS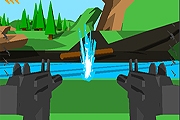 Gunny Bunny
1,785 PLAYS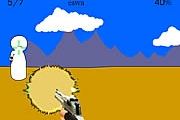 Terrorist Hunt v4.0
1,013 PLAYS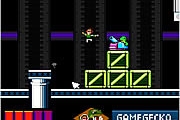 Captain Badazz
910 PLAYS
Blobber
1,358 PLAYS
GAME CONTROLS
Arrow keys to move and aim.
Spacebar to equip and use weapons or 1 to 9.
X to interact.
J to equip jet pack, up key to use.
Game Description
It's2099 A.D. yet corruption is more present than ever. Government opression has merged with corporate domination. You are a lone rebel ready to take it all down! Are you prepared to create total havoc and mass mayhem? Get ready for futuristic weapons, sophisticated offense tactics and a killer mech! Complete mission objectives, upgrade your weapons and have some bloody fun. Have Fun!
Need Help? View our video walkthrough