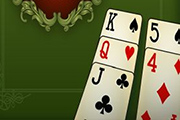 Klondike solitaire!
2,274 PLAYS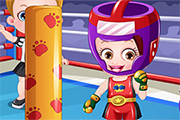 Baby Hazel Boxer DressUp
2,217 PLAYS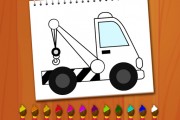 Coloring Book Excavator Trucks
608 PLAYS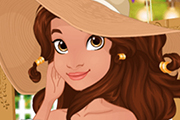 Moanas Garden Party
3,833 PLAYS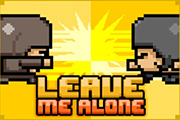 Leave Me Alone 2
2,421 PLAYS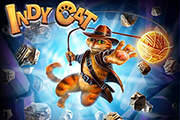 Indy Cat
2,809 PLAYS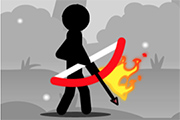 Stickman Archer 2
4,116 PLAYS
GAME CONTROLS
Use your finger or mouse to move elements.
Game Description
Metal Animal is a very cool HTML5 game. It's a classic tower defence game, but this time you are defending your tank! Survive as long as possible against waves of enemies. Choose your soldiers and drag them onto the tank to defeat enemy waves. You can use the tank main gun for a powerful attack.
Need Help? View our video walkthrough