Mia Cooking Spaghetti Bolognese
Mia Cooking Spaghetti Bolognese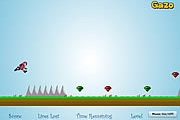 Run Jenya! Run!
941 PLAYS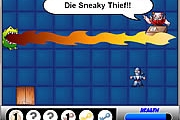 Sneaky Thief Adventure
1,844 PLAYS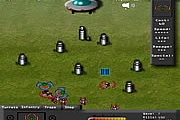 Galactic Conquest
1,771 PLAYS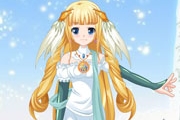 Angel Avatar
2,366 PLAYS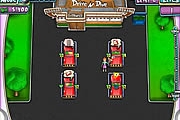 Roller Rush
1,644 PLAYS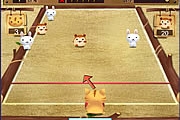 Cat Bowling 2
1,718 PLAYS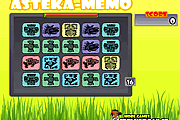 Asteka-Memo
951 PLAYS
GAME CONTROLS
Use your mouse to play.
Game Description
Mouse Skill game.HelpMia in the kitchen to make traditional Italian spaghetti bolognese from scratch. Prepare the bolognese sauce by cutting and frying the ingredients and boil the spaghetti. When ready, season with Parmesan cheese and serve. Beautiful. Play now!
Need Help? View our video walkthrough