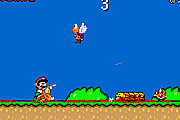 Super Mario Rampage
4,384 PLAYS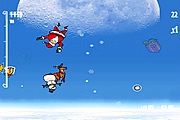 Santa's Fall
2,601 PLAYS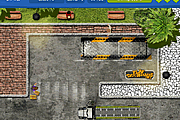 Central Truck Parking
1,684 PLAYS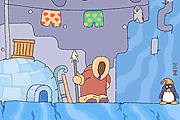 Sleepwalk
1,947 PLAYS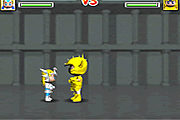 Break Through Zodiac
1,813 PLAYS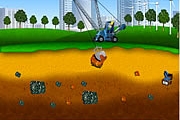 Power Showel
1,822 PLAYS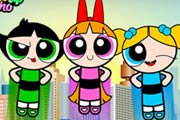 Powerpuff Maker
7,883 PLAYS
GAME CONTROLS
AWSD, ←→↑↓:Control the direction of the characters
key J and 1: Place the mine
key K and 2: blasting (with a Remote Control )
Game Description
Adventure game.Placethe mine and wipe out all the enemy, tank and turrets, and then will pass the game. Players can get a variety of rewards and props by blowing up the trees.
Shoes:can improve the player's movement speed
Lightning: can increase the power of mine
Mine: can increase the number of placing the mine
Remote Control: can place remote control mine, and using the K and 2 key blasting
Life: may increase the player's life quantity
Gold Coin: can increase the player's coins
The game combines the classic Bomb Man and Tanks War games, and it's very novel, so cometo challenge it. Have Fun!
Need Help? View our video walkthrough