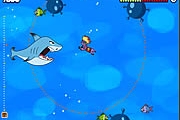 Johnny's Deep Sea Snapshots
2,569 PLAYS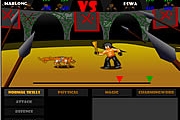 Chaos of Mana
1,337 PLAYS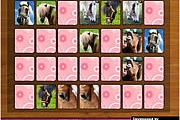 Memory Game: Horses!
902 PLAYS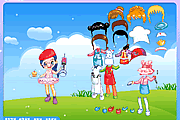 Dress Up Little Woman
964 PLAYS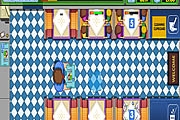 Thrills And Spills
1,178 PLAYS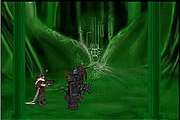 Fear Unlimited 2: Issue # 1
1,255 PLAYS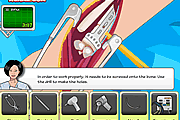 Arm Surgery 2
2,934 PLAYS
Game Description
Action game.Cross the fields of musical notes without touching them. Collect leeks magic to keep enough energy for arrive farthest possible.Enjoy!
Need Help? View our video walkthrough