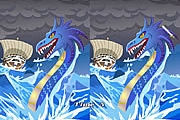 Discovery Difference
1,570 PLAYS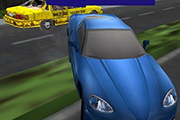 Simulator Taxi Driver 2019
106 PLAYS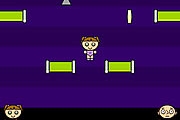 Superjump Showdown Supreme
1,128 PLAYS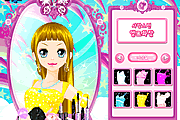 Mirror Mirror..
456 PLAYS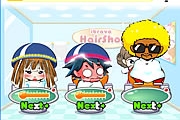 iBravo Hair Shop
1,254 PLAYS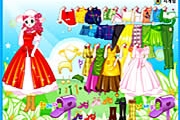 Princess Worthy Look
1,202 PLAYS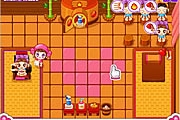 Sami's Spa Shop
1,795 PLAYS
GAME CONTROLS
User arrow keys to control
Game Description
Moto X3M is an ultimate online bike racing game, which is very suitable for players who love extreme sports. With the different levels in challenges, the extremely dangerous but no less attractive high speed, the game will blow you away with its exciting features. It can help you to have interesting relax time. Welcome to the special "Pool Party" version of this awesome bike stunt game. Have fun with Moto X3M 5 Pool Party!
Need Help? View our video walkthrough