Mulan Cooking Chinese Pie
Mulan Cooking Chinese Pie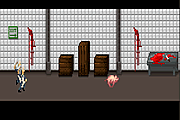 Quiek.
528 PLAYS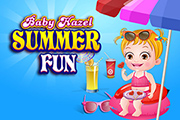 Baby Hazel Summer Fun
64 PLAYS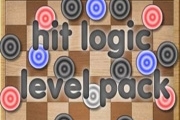 Hit Logic Level Pack
1,036 PLAYS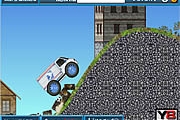 Mail Truck
1,147 PLAYS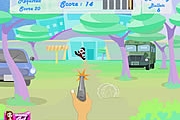 Fashion Show Shooter
998 PLAYS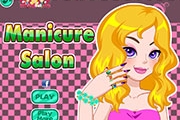 Manicure Salon 2
2,682 PLAYS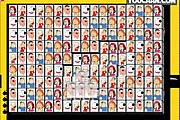 Family Guy Tiles
983 PLAYS
GAME CONTROLS
use mouse to play this game.
Game Description
Mulan will receive the relatives in a few minutes. They are coming to pay her a visit after a decade. Therefore, she is very much excited. She somehow wants to make everyone happy by preparing their favourite pie. She is in the kitchen right now. You help the princess and we are pretty sure that you will be in the good terms of the girl. Make use of the ingredients available. Only you can make the pie delicious with your magical touch. Try to complete the cooking before the guests arrive. Thank you so much for helping the princess. The family will be grateful to you forever.
Need Help? View our video walkthrough