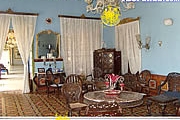 Hidden Hearts Living Room
1,318 PLAYS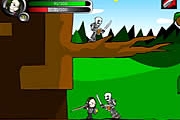 Millie Megavolte 2: Millie and the Stolen Sword of Awesome
1,967 PLAYS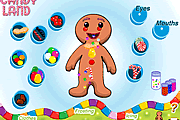 Decorate the Gingerbread Boy
1,130 PLAYS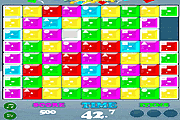 Color Breaker
1,172 PLAYS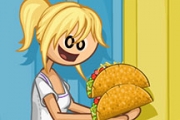 Papa's Taco Mia!
4,948 PLAYS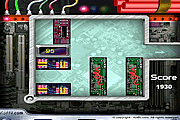 Anti Terrorism Squad
1,410 PLAYS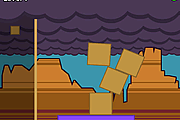 Drops
2,080 PLAYS
GAME CONTROLS
Up/Down Arrows - Control Geek
Right Arrow - Boost forward
Back Arrow - Sands of time
Space - Teleportation(when unlocked)

Game Description
Thisyoung geek has struggled to pull the girls he wants in school. So he has gone to search the tomb of King Cool in order to find the items needed to gain the Mummy Mojo he needs. Use your jetpack to fly through the tomb, avoiding obstacles and flying mummies. Gain gold and upgrade your skills to go further than any geek has gone before. Enjoy!
Need Help? View our video walkthrough