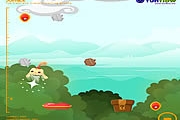 Reachin Pichin
966 PLAYS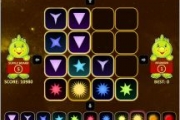 Megastar Sliding
1,950 PLAYS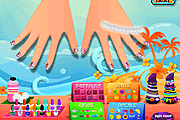 Sarah's Summer Nail Art
2,332 PLAYS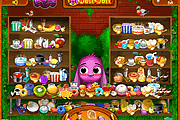 Backyard Sale
1,025 PLAYS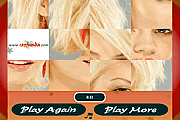 Photo Puzzle - Elisha
970 PLAYS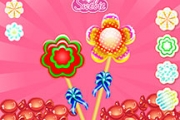 Sweet Candy Decoration
1,683 PLAYS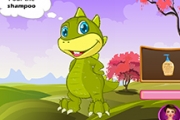 Peppy's Pet Caring - Dino
1,537 PLAYS
GAME CONTROLS
At the end of every level you will be given a clue to build the quotation. Click on the letters in the grid that compose the hidden word.
Game Description
Aclassic word search game in crime style.
Find the words hidden in the board to find a famous quotation.
The words you need to search are written on the right side.
You can find them orizontally, vertically or diagonally, forward or backwards. Have Fun!
Need Help? View our video walkthrough