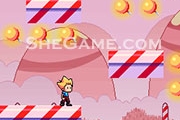 Andy Candy Fest
1,206 PLAYS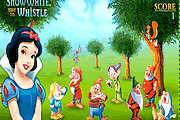 Snow White Way To Whistle
968 PLAYS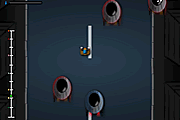 Run! Run! Alien Invasion!
917 PLAYS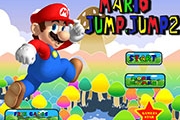 Mario Jump Jump 2
3,667 PLAYS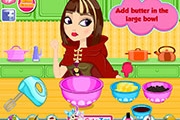 Cerise Hood's Chocolate Fairy Cupcakes
2,332 PLAYS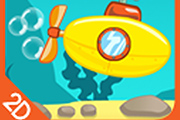 Submarine Happy Dive
120 PLAYS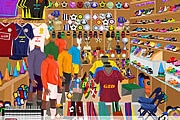 Soccer Store
995 PLAYS
GAME CONTROLS
This game is played with mouse only.
Game Description
Puzzle game.Destroy groups of two or more bubbles to get points. You lose if there are no more bubbles to destroy. Play at shegame.com now!
Need Help? View our video walkthrough