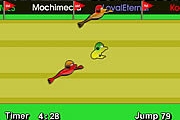 FrogRace
749 PLAYS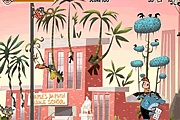 Front Page Nuisance
1,087 PLAYS
Tobby Balloon
905 PLAYS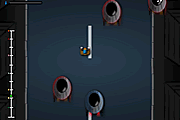 Run! Run! Alien Invasion!
666 PLAYS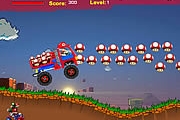 Mario Super Racing
659 PLAYS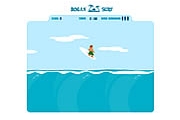 Bogan Surf
1,344 PLAYS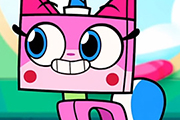 Unikitty: Save the Kingdom!
396 PLAYS
GAME CONTROLS
WASD Keys - Move, Left Key - Attack, Right Key - Power Up, Up Key - Jump
Game Description
Nighty Knight is a wacky action game, where you play as either the Nighty Knight or Pew Pew Princess fighting wave after wave of V.E.R.M.I.N.!
Need Help? View our video walkthrough