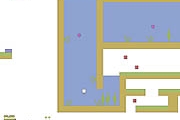 Squareman 3
2,533 PLAYS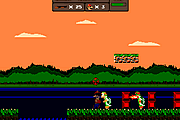 Gangster Bros. 1.1
2,067 PLAYS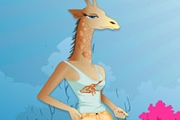 Peppy's Pet Caring - Ms. Giraffe
2,075 PLAYS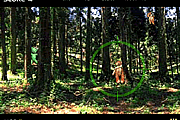 Attack of the Killer Teddy
1,651 PLAYS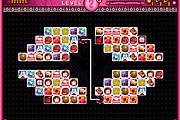 Dream Connect
1,257 PLAYS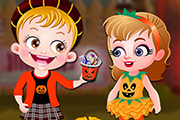 Baby Hazel Pumpkin Party
444 PLAYS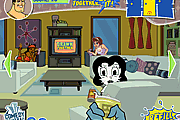 Drawn Together: Soak It!
1,999 PLAYS
GAME CONTROLS
Use arrow keys to park your car.
Game Description
Parking an awesome car is not always an easy task to do. But for those who are crazy about cars, it's piece of cake. Use your parking skills and try to park the car in the marked place in order to complete the level. Enjoy the game!
Need Help? View our video walkthrough