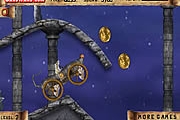 The Ratmobile
1,085 PLAYS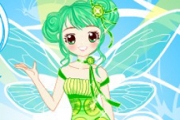 Flower and Little Princess Dress Up
4,256 PLAYS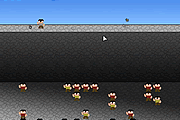 Samuel The Lamanite
1,164 PLAYS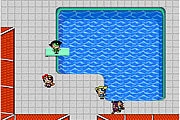 Summer Resort - Episode 2: Tennis Menace
1,399 PLAYS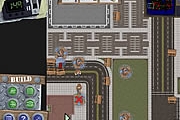 Shattered Colony
1,085 PLAYS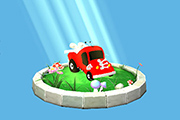 ToysRace
273 PLAYS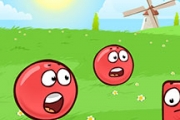 Red Ball 4: Volume 2
2,286 PLAYS
GAME CONTROLS
Use mouse to play this dress up game.
Game Description
It's time for a party and you are the manager of this event. Add as many dancers you want on the dance floor and combine their clothes and accesories in order to create a succesfully party and keep all dancers happy.
Click on the bottom circles to bring more dancers in this party dressup game, also you can change the venue colors and change dancers clothes colors.
Make profile of each dancers and let this greatest party begin.
Have Fun!
Need Help? View our video walkthrough