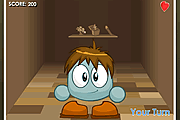 Wiggi Dance Academy
2,053 PLAYS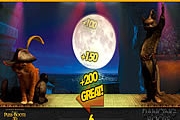 Puss in Boots - Dancing Boots
1,939 PLAYS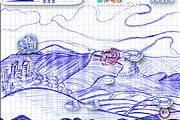 Blazing!
2,125 PLAYS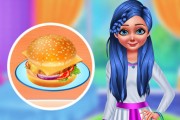 Making Homemade Veg Burger
273 PLAYS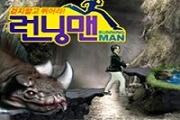 Running Man Psy Gangnam
2,528 PLAYS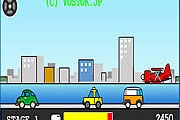 Rebel Drive
2,610 PLAYS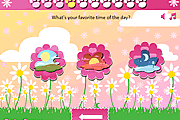 Cute Animal Quiz
1,912 PLAYS
GAME CONTROLS
Use space bar to jump.
Game Description
Your favorite hero "Pikachu" is come up with an interesting game for you. Pikachu's friends are caught by someone so help him to rescue them and also collect the item on his way to get more points. Play and enjoy the game.
Need Help? View our video walkthrough