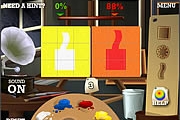 Copy Cat
2,398 PLAYS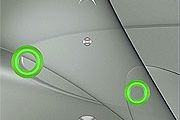 Magnetism
2,785 PLAYS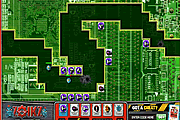 Zoikz Defender
2,062 PLAYS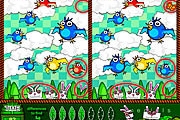 Bunny Angel!
2,865 PLAYS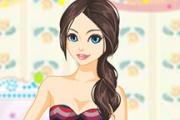 7 Trends In 7 Days
4,143 PLAYS
Android Match 3
2,120 PLAYS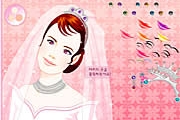 Wedding
2,657 PLAYS
GAME CONTROLS
Use WASD or arrow keys to sail your ship.
and mouse to shoot.
Game Description
Pirates have captured your soldiers. Your mission is to shoot the Pirate's ship and kill all the enemies with your cannon. Avoid bombarding your soldiers.
Upgrade your weapons in the shop. Play now!
Need Help? View our video walkthrough