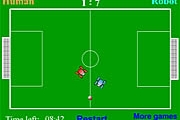 Robot Soccer
1,656 PLAYS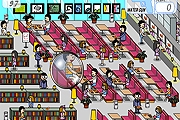 Cigarette Killer
994 PLAYS
Coball
1,285 PLAYS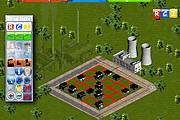 Epic City Builder
1,108 PLAYS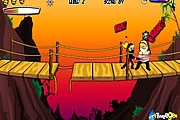 Ha Yha!
1,198 PLAYS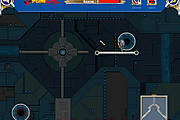 Spiderbot
1,070 PLAYS
Happy Tree Friends - Flippy Attack
2,565 PLAYS
GAME CONTROLS
Plant the plants to stop the zombies from coming to the house! Click on the Sun drops to collect to create more plants and flowers to power up!!
Game Description
Zombies are invading your home and are after your brains! Thankfully, you have your arsenal of plants to defend you in Plants vs. Zombies! Armed with a garden full of peashooters, melon-paults, and cherry bombs, you`ll need to think fast, and plant faster, to stop the different types of zombies dead in their tracks. Obstacles like a setting sun, creeping fog, and a swimming pool add to the challenge and make sure the fun never dies in this addicting Action/Arcade game!Files are large, please be patient...
Need Help? View our video walkthrough