Popeye's Spinach Tortellini
Popeye's Spinach Tortellini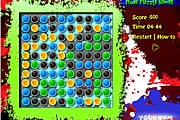 Connect-a-Rec
1,939 PLAYS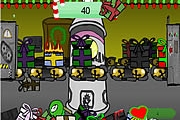 Tremclad's Holiday Part Time
2,422 PLAYS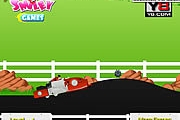 Generator Rex Racing
2,009 PLAYS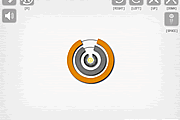 Clockwork
2,218 PLAYS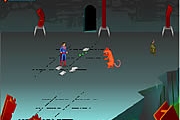 Batman and Superman Adventures - World Finest "Gauntlet of Doom 5"
1,894 PLAYS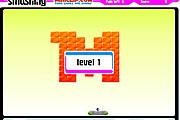 Smashing
3,072 PLAYS
Monster Truck Taxi
2,845 PLAYS
GAME CONTROLS
Use mouse to interact.
Game Description
In our brand new game you will be learning how to prepare a brand new and exciting recipe. This recipe is called Popeye's Spinach Tortellini and the reason why Popeye will teach you how to how to prepare this delicious recipe in particular is because it is his favorite recipe in the whole world. Everybody will adore this fantastic recipe, but especially you, who will be joining Popeye in his kitchen. Enjoy!
Need Help? View our video walkthrough