Princess Sofia Christmas Clean Up
Princess Sofia Christmas Clean Up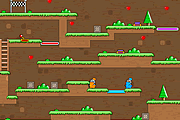 Twin Cat Warrior
1,908 PLAYS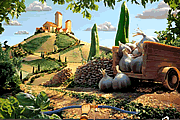 Hidden Squirrels
1,872 PLAYS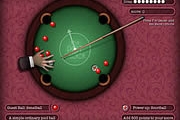 The Pot Clock
2,137 PLAYS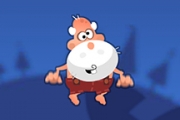 Go Santa Go!
2,159 PLAYS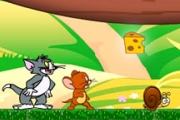 Tom And Jerry Escape
7,340 PLAYS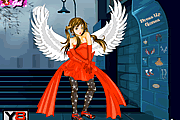 The Angel
1,035 PLAYS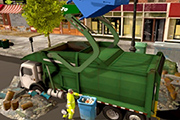 Town Clean Garbage Truck
127 PLAYS
GAME CONTROLS
use mouse to play this game
Game Description
Princess Sofia is getting ready for the Christmas celebration. On every Christmas, she would clean her room and would decorate it in a grand manner. Help the princess clean the room. Besides this work she has many things to do. Clean the room spick and span. She will be very happy if you join her. Place the waste items in the garbage. Replace things where they belong to. Wipe the Floor if it is needed. Wish her merry Christmas once you are done with the cleaning. Thank you.
Need Help? View our video walkthrough