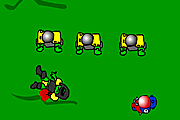 Warhammer BB... THE GAME!
1,805 PLAYS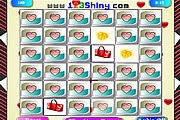 Pair up Bags
1,896 PLAYS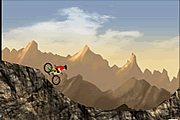 Mountain Bike Challenge
2,547 PLAYS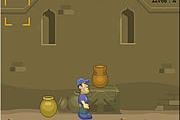 Travel Sick
2,256 PLAYS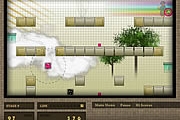 Puchee
2,064 PLAYS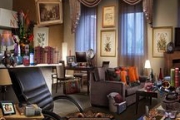 Where are my keys
2,830 PLAYS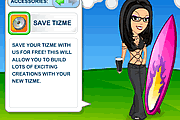 Build Yourself
1,783 PLAYS
GAME CONTROLS
Find your way around and park your car.
Game Description
Parking game at shegame.com.Enjoy the private eye parking game, use your skills as a detective and your driving abilities to win the challenges that foresee you.
Need Help? View our video walkthrough