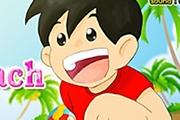 Crazy beach
4,240 PLAYS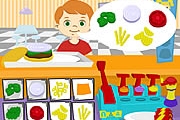 Burger Corner
1,992 PLAYS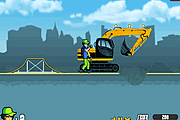 Pro Skate
2,174 PLAYS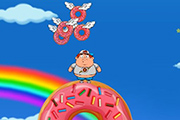 FatBoy Dream
934 PLAYS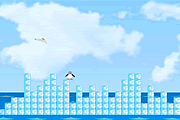 Global Warming
1,748 PLAYS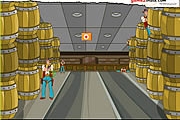 Cowboys - Saloon Shootout
1,918 PLAYS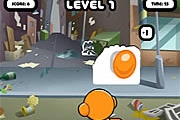 Sushi Pack Power Practice
2,078 PLAYS
GAME CONTROLS
Arrow keys/WASD – move/jump
Space – reset level
Ctrl – return to menu
Mouse (move) – aim
Mouse (left click) – fire
-
To complete each level, destroy all the enemies with the allotted number of bullets. The trick is bullets can bounce of walls 3 times before being destroyed. If you're extra-efficient with your bullets, there's a medal up for grabs on every level.
Game Description
Utilise your mastery of geometry and momentum to beat this 2D puzzle-platformer! Bounce your bullets off the walls to destroy the enemy aliens on each of the 30 premade levels before building your own levels in the included Level Editor to send to friends. Enjoy!
Need Help? View our video walkthrough