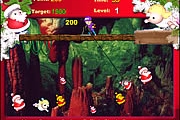 Presents Grabber
2,826 PLAYS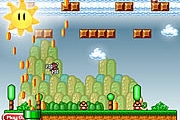 Mario Play
3,656 PLAYS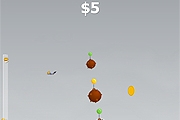 Xtreme Cliff Diving
2,228 PLAYS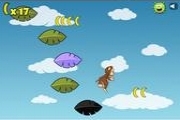 Bananaz!
3,710 PLAYS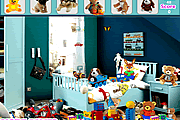 Kids Plush Toys Hidden Object
1,947 PLAYS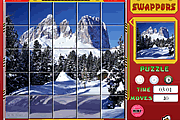 Swappers
2,107 PLAYS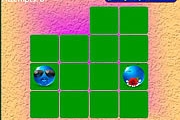 Extreme Smiley Match 3
1,784 PLAYS
GAME CONTROLS
This game is played with the mouse only.
Game Description
Youare trap inside a room and you need to get out as quickly as possible before it's too late. Have Fun!
Need Help? View our video walkthrough