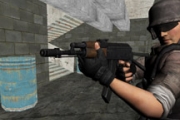 Rapid Gun 2
7,323 PLAYS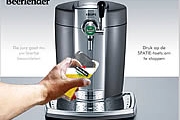 Beertender
3,674 PLAYS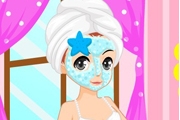 Date Makeover
2,858 PLAYS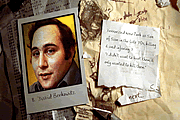 Geek or Serial Killer?
2,483 PLAYS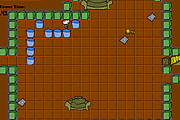 Quimdung Tower
1,992 PLAYS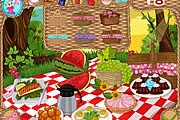 Picnic Decoration
1,795 PLAYS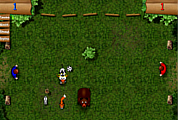 Soccer On The Nature 2
4,043 PLAYS
GAME CONTROLS
Use mouse to turn the character, aim and shoot. Use W,A,S,D or arrow keys to move the character.
Game Description
In this 3D first person shooter you play as an elite soldier and your mission is to eliminate all enemy units in the area.
Need Help? View our video walkthrough