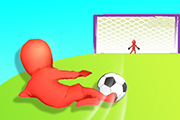 Crazy Kick!
2,049 PLAYS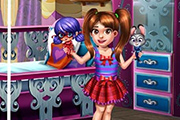 Baby Room Designers
2,365 PLAYS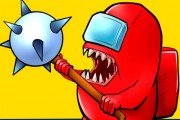 Impostor.io
1,319 PLAYS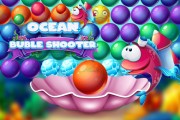 Ocean Bubble Shooter
145 PLAYS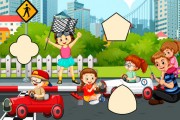 Racing Pic Pasting
497 PLAYS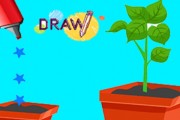 Draw Missing Part
1,317 PLAYS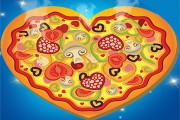 Pizza Maker cooking games
1,993 PLAYS
Game Description
Rapunzel owns a secret garden and today she wants to hold a garden party. help her dress up in spring style and decorate her garden. Enjoy your day with Rapunzel.
Need Help? View our video walkthrough