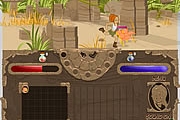 Jenna
2,449 PLAYS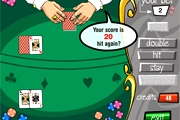 Black Jack
2,784 PLAYS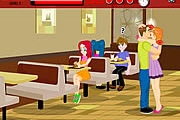 Kiss Me Quick!
2,040 PLAYS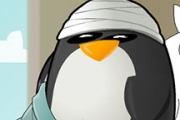 Learn to Fly 2
2,502 PLAYS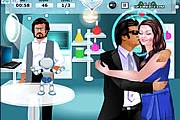 Robot Kiss
2,336 PLAYS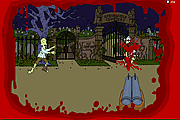 The Simpsons Zombie game
4,129 PLAYS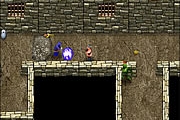 Fat Warrior
3,126 PLAYS
GAME CONTROLS
Tap on screen to move lane on your car.
Game Description
You need to be a ready driver to play this game. Your job as driver is to avoid other cars and obstacles on the road. The cars will change lanes without warning, so you need to be focused on game.
Need Help? View our video walkthrough