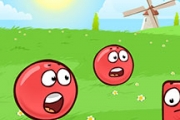 Red Ball 4: Volume 2
3,324 PLAYS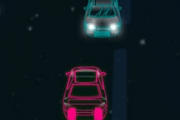 Galaxy Ride
2,697 PLAYS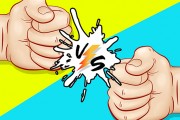 RPS Exclusive
260 PLAYS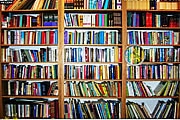 Hidden Pencil Bookshelf
1,729 PLAYS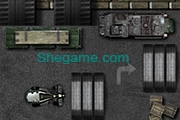 Military Camp
2,714 PLAYS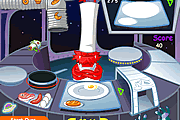 Cosmic Breakfast
1,940 PLAYS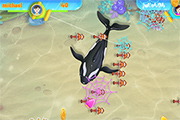 Fishing with Friends
707 PLAYS
GAME CONTROLS
Arrows or WAD to move and jump.
Space to jump optional.
P to pause, R to reset level.
Game Description
Thefinal installment to the hit Red Ball 4 series. Roll and jump your way through a deadly factory, defeating enemies and avoiding deadly laser beams in the process. Have you got what it takes to save the world from turning square? Enjoy!
Need Help? View our video walkthrough