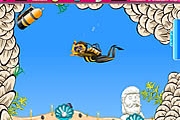 Aqua Adventure
1,207 PLAYS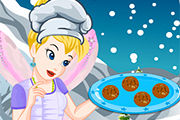 Princesses Winter Skating Decoration
2,303 PLAYS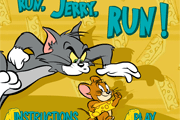 Tom & Jerry - Run Jerry RUNNN!
6,964 PLAYS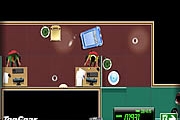 Top Gear - Office Drive
1,572 PLAYS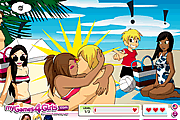 Kissing at the Beach
1,776 PLAYS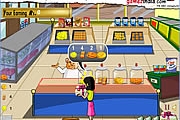 Mithai Ghar - Indian Sweets Shop
1,599 PLAYS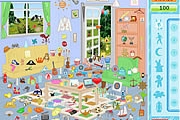 Yellow House Hidden Objects
853 PLAYS
Game Description
You got a chance to keep a stall and earn money. The customers will order different varieties of food to eat. You need to serve food on time to earn more money before time is up. Have fun serving.
Need Help? View our video walkthrough