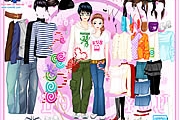 Nice Korean Couple
2,764 PLAYS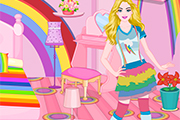 Barbie Rainbow Bedroom Decor
4,366 PLAYS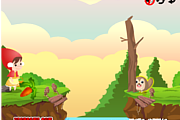 little red riding hood
3,266 PLAYS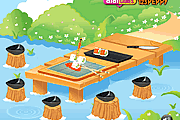 Californian Sushi Roll
2,339 PLAYS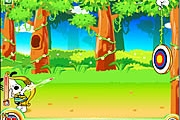 Archery Game
4,740 PLAYS
SpongeBob Jump! Jump! Jump!
7,724 PLAYS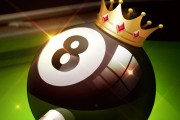 8 Ball Pool Challenge
577 PLAYS
GAME CONTROLS
In the game, the character will move forward automatically, and the player needs to slide the screen to control the direction of the character's movement.
Game Description
An io game, by collecting wooden boards to cross the waters, to achieve the purpose of taking a shortcut, and reach the end with the fastest speed, you will win. Collect diamonds while clearing the level, you can purchase to unlock more skin effects.
Need Help? View our video walkthrough