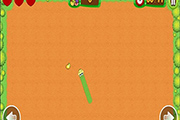 Fruit Snake
2,293 PLAYS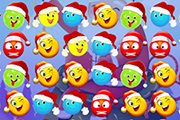 Christmas Bubbles Match 3
1,750 PLAYS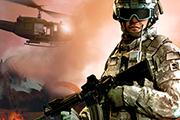 Commando Sniper: CS War
1,957 PLAYS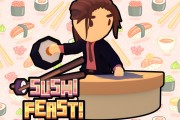 Sushi Feast!
1,657 PLAYS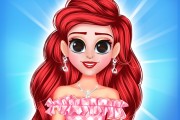 High Fashion Runway Look
615 PLAYS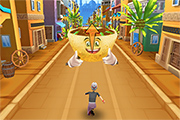 Angry Gran Run: Turkey
2,484 PLAYS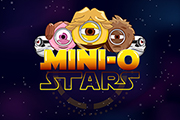 MiniO Stars
2,655 PLAYS
GAME CONTROLS
Use the mouse to play.
Game Description
The Maldives is like a heaven for Shopaholic, you can still live a little before shopping, but the sun burns your skin on the beach, you need an emergency body care first, take care of your face, and take a good nap, then you can do some makeup and put on the hottest bikini, most importantly, go and slay the beach. Have fun!
Need Help? View our video walkthrough