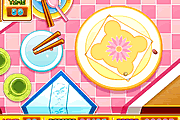 Mastery Of Chopsticks
881 PLAYS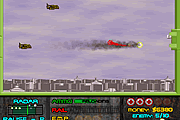 Indestructo Chopper
1,766 PLAYS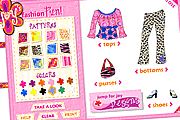 Joy Fashion Fun
1,432 PLAYS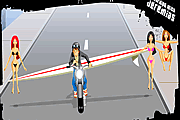 Boarding With Jeremies
1,788 PLAYS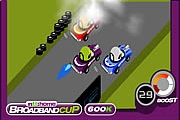 Broadband Cup
1,376 PLAYS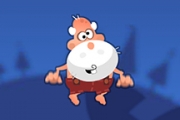 Go Santa Go!
2,073 PLAYS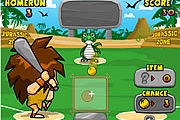 Jurassic Homerun King
2,340 PLAYS
GAME CONTROLS
Left Right Arrow = move Up Arrow = jump P = pause
Game Description
Sly Slide were a game of skill and ski. Slide your way to all the flag and end the stage to the goal flag. But wacthout as a lot of spike and obstacle along the way.
Need Help? View our video walkthrough