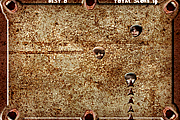 Zombie Babe Pool
1,708 PLAYS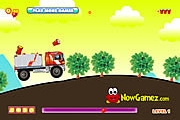 Cargo Fire Truck
1,030 PLAYS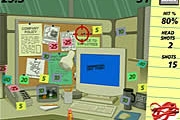 Operation : Get Fired
1,553 PLAYS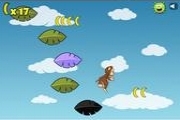 Bananaz!
2,425 PLAYS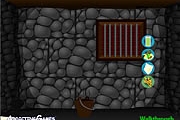 The Shotgun Princess II
1,660 PLAYS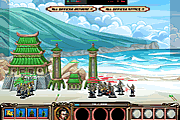 Dynasty War
1,067 PLAYS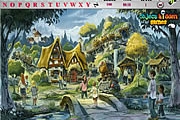 Village Hidden Alphabets
865 PLAYS
GAME CONTROLS
Use Space to zoom in. Use Mouse left click to shoot or interact.
Game Description
Action game.Smart sniper is a puzzle type game where you need to kill all the stickmen from each stage. Use objects in game to find all the stickmen. Let the hunt begin! Have Fun!
Need Help? View our video walkthrough