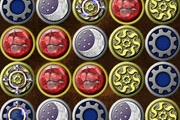 Z Steam Reactor
1,867 PLAYS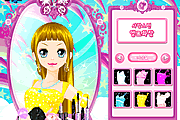 Mirror Mirror..
456 PLAYS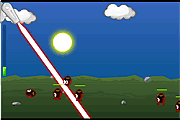 Clock Defense
1,957 PLAYS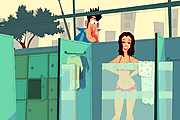 Perry the Perv 2
2,334 PLAYS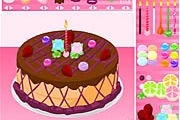 Decorate Cake
1,970 PLAYS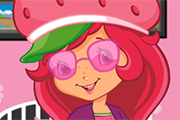 Strawberry Shortcake Room Decoration
2,743 PLAYS
First Day At College
1,687 PLAYS
GAME CONTROLS
Click or tap to play.
Game Description
This game is an interesting arcade game. The players need to help the spark man dive into the water to put out the spark. During the process, you can show off physical skills and exercise the brain. Hope you can join us and gain pleasure from it. Good luck!
Need Help? View our video walkthrough