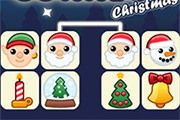 Onet Connect Christmas
700 PLAYS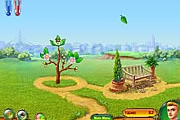 Money Tree
2,326 PLAYS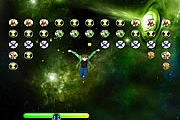 Ben 10 Super Jumper 3
1,919 PLAYS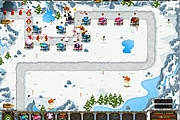 Battle of Antartica
1,091 PLAYS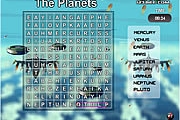 Word Search Gameplay - 50
974 PLAYS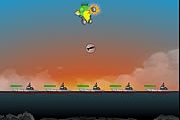 Birdish Petroleum
1,223 PLAYS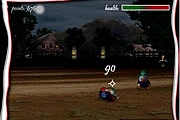 Kikeriki Oje
1,496 PLAYS
GAME CONTROLS
Controls: Mouse only. Select and combine magic tiles on the playfield with the mouse. Click "Cast" when you are ready.
Game Description
DescriptionShort: Become a mighty wizard, match the magic tiles and defeat those powerful Spellcreepers.
Description Full: Do you have what it takes to bring eight powerful beasts to their knees? Enter the world of Spellcreepers and unleash devastating magic in this turn based play of power. Combine matching tiles on the board to engulf your opponent in flames, deliver a crushing freeze spell or bring out your animated sword. Defend yourself with shield-magic or regain strength by conjuring red potions. Collect coins to boost your experience level. Beware, though: There is only a limited amount of time for pondering your next move. After each victory an even more potent Spellcreeper awaits. Have Fun!
Need Help? View our video walkthrough