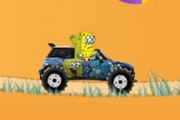 Spongebob Driver 2
7,900 PLAYS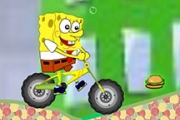 SpongeBob Drive 3
7,459 PLAYS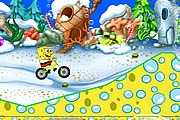 SpongeBob Drive 2
5,101 PLAYS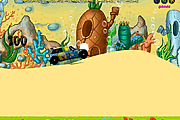 Spongebob Driver
4,082 PLAYS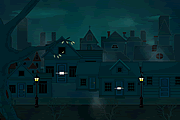 Horror Town Escape-2
3,808 PLAYS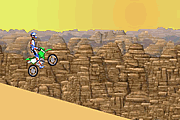 Motorama
5,405 PLAYS
Tron - The Spoof Game
2,601 PLAYS
GAME CONTROLS
Up/Down arrow keys = Speed Up/Brake Left/Right arrow keys = Tilt backwards/Tilt Forwards.
Game Description
SpongeBobis out on his bike and on an adventure.
Collect burgers and reach the end of the levels.
Try not to flip over, make it all the way to the end to advance.
You have 5 lives. Have Fun! Have Fun!
Need Help? View our video walkthrough