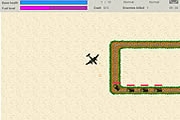 Ebon Sky
2,054 PLAYS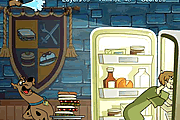 Scoobydoo Monster Sandwich
1,555 PLAYS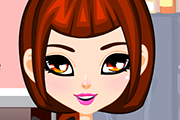 Hair Makeover Contest
3,368 PLAYS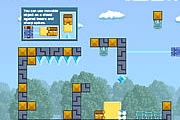 Pusher
1,331 PLAYS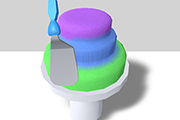 Icing On The Cake
220 PLAYS
Vegetable Soup
1,135 PLAYS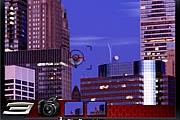 Spider-Man 3 Photo Hunt
3,543 PLAYS
GAME CONTROLS
Rabbit use AD to move,W to jump,it can jump very high.
Tortoise use ←→ to move,↑ to jump,it can swim.
Game Description
Tortoiseand rabbit are good friends, and they went to space travel together.However, their spaceship crashed, they landed on a strange planet.More unfortunate is that their food has been consumed over, so they want to quickly find a new food, otherwise they would not be able to survive on this planet.Tortoise and rabbit have their own strengths, they need to help each other in order to successfully find food. Play now!
Need Help? View our video walkthrough