Steel Dino Toy:Mechanic Tanystropheus.
Steel Dino Toy:Mechanic Tanystropheus.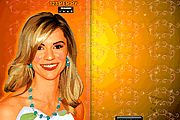 Claire Danes Makeover
2,373 PLAYS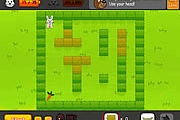 Short Legs Want Rabbits
1,578 PLAYS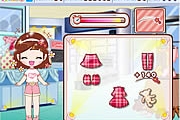 Sue's Bakery
1,775 PLAYS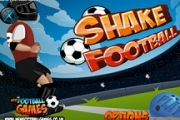 Football Shake
3,550 PLAYS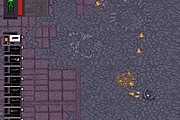 Double Life
1,949 PLAYS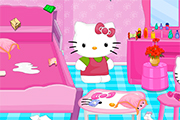 Hello Kitty House Cleaning And Makeover
2,576 PLAYS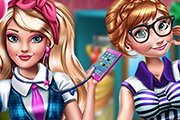 Watch Designer Rivalry
3,788 PLAYS
GAME CONTROLS
Use your mouse to assemble.
Game Description
Steel Dino Toy Series games, assemble a strong Mechanic dinosaur.Don't miss if you like the game!! Assemble the parts are scattered , Try to assemble a large and powerful mechanical Tanystropheus. After the assembly, You can use a variety of techniques. The future we will introduce more kinds of dinosaur.
Need Help? View our video walkthrough