Steel Dino Toy:Mechanic Tanystropheus.
Steel Dino Toy:Mechanic Tanystropheus.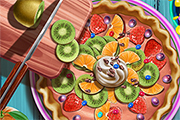 Pie Realife Cooking
494 PLAYS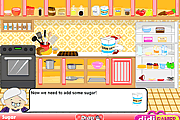 Grandma's Kitchen 9
807 PLAYS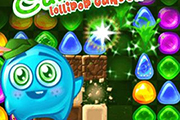 Back To Candyland - Episode 4
423 PLAYS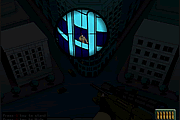 Sniper Hero Hacked Version
1,655 PLAYS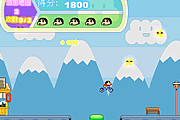 Nowara Riding 5
914 PLAYS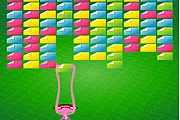 Sort It Out
986 PLAYS
Bratz Fashion Designer
763 PLAYS
GAME CONTROLS
Use your mouse to assemble.
Game Description
Steel Dino Toy Series games, assemble a strong Mechanic dinosaur.Don't miss if you like the game!! Assemble the parts are scattered , Try to assemble a large and powerful mechanical Tanystropheus. After the assembly, You can use a variety of techniques. The future we will introduce more kinds of dinosaur.
Need Help? View our video walkthrough