Steel Dino Toy:Mechanic Tanystropheus.
Steel Dino Toy:Mechanic Tanystropheus.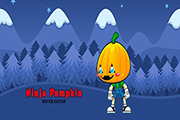 Ninja Pumpkin Winter Edition
538 PLAYS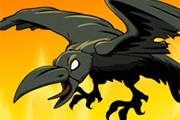 Crow in Hell - Affliction
1,578 PLAYS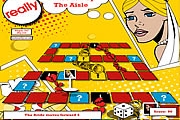 Really Takes You Up The Aisles
2,206 PLAYS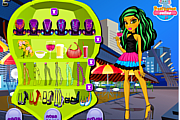 Jinafire Long Goes To Party
2,374 PLAYS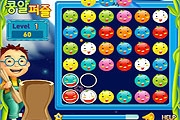 Ball Rotation
1,546 PLAYS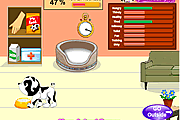 Cute Doggy Day Care
3,510 PLAYS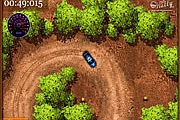 Portugal Rally
1,417 PLAYS
GAME CONTROLS
Use your mouse to assemble.
Game Description
Steel Dino Toy Series games, assemble a strong Mechanic dinosaur.Don't miss if you like the game!! Assemble the parts are scattered , Try to assemble a large and powerful mechanical Tanystropheus. After the assembly, You can use a variety of techniques. The future we will introduce more kinds of dinosaur.
Need Help? View our video walkthrough