Steel Dino Toy:Mechanic Tanystropheus.
Steel Dino Toy:Mechanic Tanystropheus.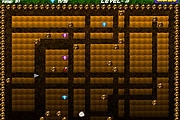 Drillo
1,194 PLAYS
Morton Target Practice
924 PLAYS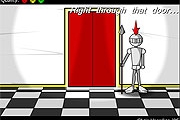 A Wizards Tale
1,552 PLAYS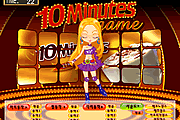 Tenminicheu
977 PLAYS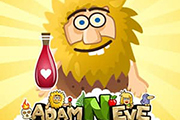 Adam and eve 8 : The Love Quest
783 PLAYS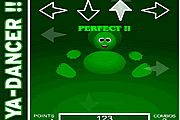 Ya Dancer
1,048 PLAYS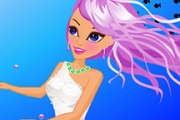 Mermaid Performance
2,309 PLAYS
GAME CONTROLS
Use your mouse to assemble.
Game Description
Steel Dino Toy Series games, assemble a strong Mechanic dinosaur.Don't miss if you like the game!! Assemble the parts are scattered , Try to assemble a large and powerful mechanical Tanystropheus. After the assembly, You can use a variety of techniques. The future we will introduce more kinds of dinosaur.
Need Help? View our video walkthrough