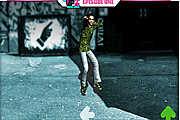 Step It Up 2
2,521 PLAYS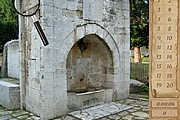 Historical Hidden Numbers
1,225 PLAYS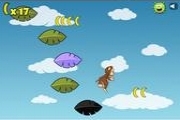 Bananaz!
2,522 PLAYS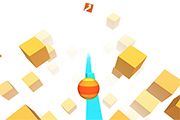 Steep
645 PLAYS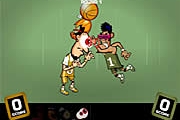 Jump Ball Jam
1,627 PLAYS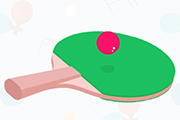 Ping Pong Challenge
893 PLAYS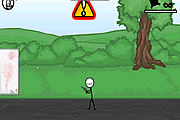 Refrigerator Rampage 2
1,495 PLAYS
GAME CONTROLS
Follow the on-screen instructions and use the up, down, left and right buttons on the keypad to match the arrow directions that appear on your screen. The more you get right the better your avatars moves will be!
Game Description
Can you Step It Up? If you love to dance then check out Clarks online game 'Step It Up!' Style your avatar in an outfit that suits your dance style then show-off your best dance moves! Play now!
Need Help? View our video walkthrough