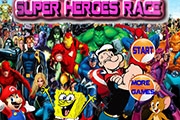 Super Heroes Race
3,796 PLAYS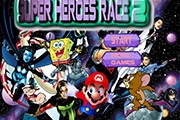 Super Heroes Race 2
3,126 PLAYS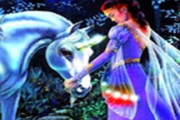 Hidden Stars-Fairy with Pegasus
2,179 PLAYS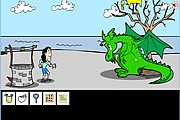 World Cup Rescue
1,354 PLAYS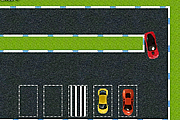 Car Parking
1,272 PLAYS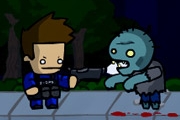 Zombocalypse
1,228 PLAYS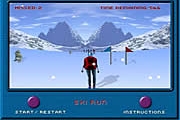 Ski Run
2,565 PLAYS
GAME CONTROLS
Right arrows = accelerate Up arrow = Jump Space = Shoot X = Use Item.
Game Description
Race as Popeye, Mario, SpongeBob or Jerry. Beat your fellow racers by using your weapons. Try to finish first in each race and collect all gold coins. Have Fun!
Tags:popeye, mario, spongebob, jerry, cartoon, racing, driving.
Need Help? View our video walkthrough