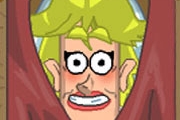 French Boutique
1,168 PLAYS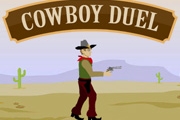 Cowboy Duel
1,479 PLAYS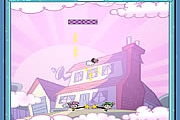 Break a Wish
2,259 PLAYS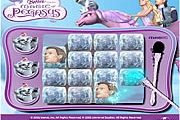 Barbie Room Decoration
1,218 PLAYS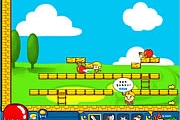 Prince Adventure
1,918 PLAYS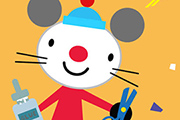 Arty Mouse Sticker Book
575 PLAYS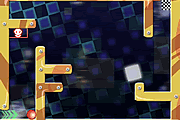 Gravity Maze
1,920 PLAYS
GAME CONTROLS

Left click to jump, hold longer to jump higher,

press down arrow to stomp.

Game Description
In this game, you can control your character keep running forward, jump or stomp to avoid being killed by spike or monsters, eat the big mushroom to enlarge yourself, you can prevent one injure in that shape. collect coins to upgrade your ability, keep running you can see more new scenes by jumping into a plumber. Hope you can get a high score. Good luck and have fun!
Need Help? View our video walkthrough