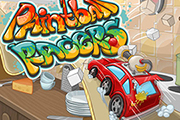 Paintball Racers 2
3,233 PLAYS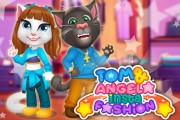 Tom and Angela Insta Fashion
430 PLAYS
Twisty Roads!
372 PLAYS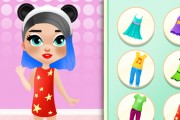 Baby Beauty Salon
883 PLAYS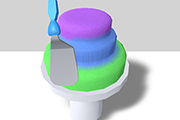 Icing On The Cake
2,137 PLAYS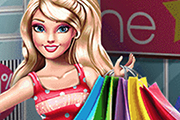 Modern Mom Shopping
4,841 PLAYS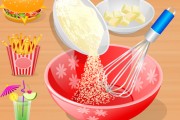 Cooking In The Kitchen
1,599 PLAYS
GAME CONTROLS
Drag and Drop Food on accuracy.
Game Description
You are just one step away from completing an awesome dish. All you have to do is drop the final element into the bowl. And Tasty Drop is all about that challenge. Experience the amazing physics system that provides the unique look and feel of the game. Solve exciting puzzles using experimentation and trial and error and, above all, have fun with the physics!
Need Help? View our video walkthrough