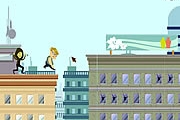 Urban Fatburner
908 PLAYS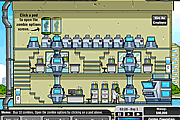 Zombies Inc.
431 PLAYS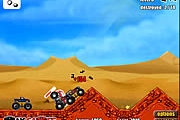 Monster Trucks Attack
1,213 PLAYS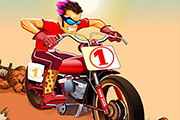 Moto Hill Bike Racing
263 PLAYS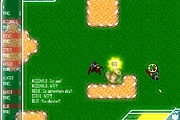 Metal Chaos Arena
981 PLAYS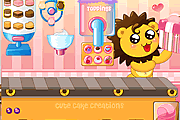 Cake Of Fun
1,007 PLAYS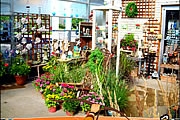 Hidden Hearts
1,664 PLAYS
GAME CONTROLS
Use up keys to move forward. Use down keys to move backward. Use left and right keys to flip.
Game Description
Ride Batman to reach the target and you need to face many obstacles at different levels. Collect coins to get points. Extra points will be added for every flip.
Need Help? View our video walkthrough