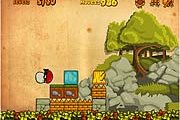 Ninja Mushroom
1,376 PLAYS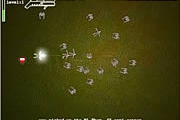 Monster Invade
1,595 PLAYS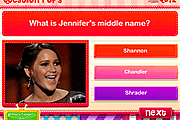 DM Quiz - Do You Know Jennifer Lawrence?
1,216 PLAYS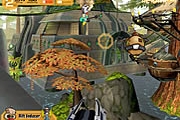 Ratchet & Clank
1,720 PLAYS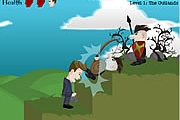 Conan O'Brien the Barbarian
1,533 PLAYS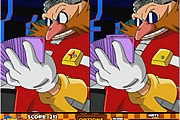 Sonic Speed Spotter 3
1,087 PLAYS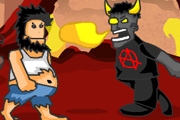 Hobo 6: Hell
1,693 PLAYS
GAME CONTROLS
Use up keys to move forward. Use down keys to move backward. Use left and right keys to flip.
Game Description
Ride Batman to reach the target and you need to face many obstacles at different levels. Collect coins to get points. Extra points will be added for every flip.
Need Help? View our video walkthrough