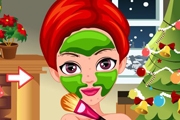 Facial Miss Santa
2,076 PLAYS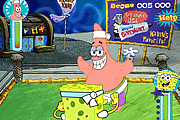 Sponge Bob SquarePants Bikini Bottom Bust Up
1,898 PLAYS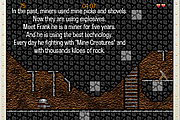 The World Of Miner
1,229 PLAYS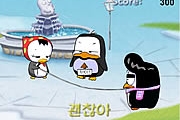 Oya! Aya!
1,238 PLAYS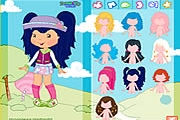 Strawberry Shortcake Dress Up
996 PLAYS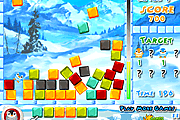 Pengu Blox
1,235 PLAYS
Xtreme Firepower
966 PLAYS
GAME CONTROLS
To play this game, you will need only your mouse.
Game Description
The Dragon Lair is a dangerous place and only the most courageous people can be successful in their mission to save their stuff. Karen and Kevin are the main leaders of the expedition that might be one of the most dangerous so far. They have arrived on the Farlow Island, where the biggest commune of dragons lives.
Need Help? View our video walkthrough