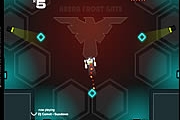 Avo-De
2,921 PLAYS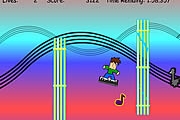 Techno Surff
2,954 PLAYS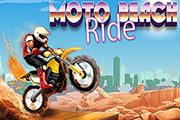 Moto Beach Ride
1,033 PLAYS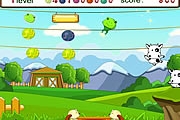 Niu Niu Bouncing
1,784 PLAYS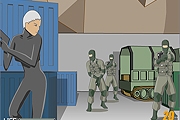 Nobuyuki Forces 3
2,482 PLAYS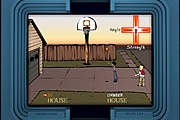 DJ and Chowder in H.O.U.S.E.
2,092 PLAYS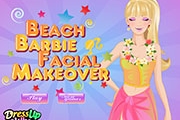 Beach Barbie Facial Makeover
2,923 PLAYS
GAME CONTROLS
To play this game, you will need only your mouse.
Game Description
Madeline has a lovely daughter that suddenly got sick of some strange disease. She decided that she must find eternal rose because she couldn't see any other solution for her daughter's problem.
Need Help? View our video walkthrough