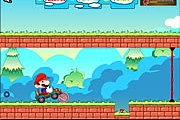 Mario Car Run
986 PLAYS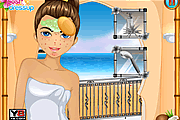 Hawaii Resort Spa Facial
2,268 PLAYS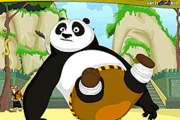 Kung Fu Panda Kiss
1,021 PLAYS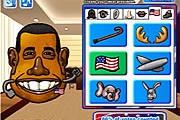 Potato President
1,279 PLAYS
Johnny, Why Are You Late?
846 PLAYS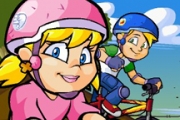 Bike Rally
2,688 PLAYS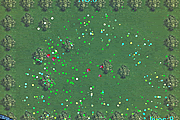 Tanket War
992 PLAYS
GAME CONTROLS
You will need only your mouse.
Game Description
Close to the city of London, a famous circus called "The Secret Circus" arrived many VIP guests and one of them was Mr. Edward. He is the owner of one of the biggest casinos in the city, but during the show he mysteriously disappeared. You must find the following items.
Need Help? View our video walkthrough